At the ENd of the Pier, I Died...
'At the End of the Pier, I Died….' takes its name from 'La Jetée', Chris Marker's 1992 black and white photomontage short film, which repeatedly sends its protagonist back in time to meet an unexplained woman, who becomes the anchor of his unfolding nostalgia. For this exhibition, we are inspired by the language of film: montage, mis-en-scene and the frame. The central VR piece, the short photomontage film and the 3D printed sculptures are all composed of scenes, part documentary - part fictional, taken whilst vacationing this past summer. Working with smartphone photogrammetry software and 3D printing, we are asking how digital media might allow us to re-construct an isolated instance in time. In enabling the visitor to orbit these abstracted moments, we hope to evoke a nostalgia that sits between a collective cinematic imagination and our own remembered experiences.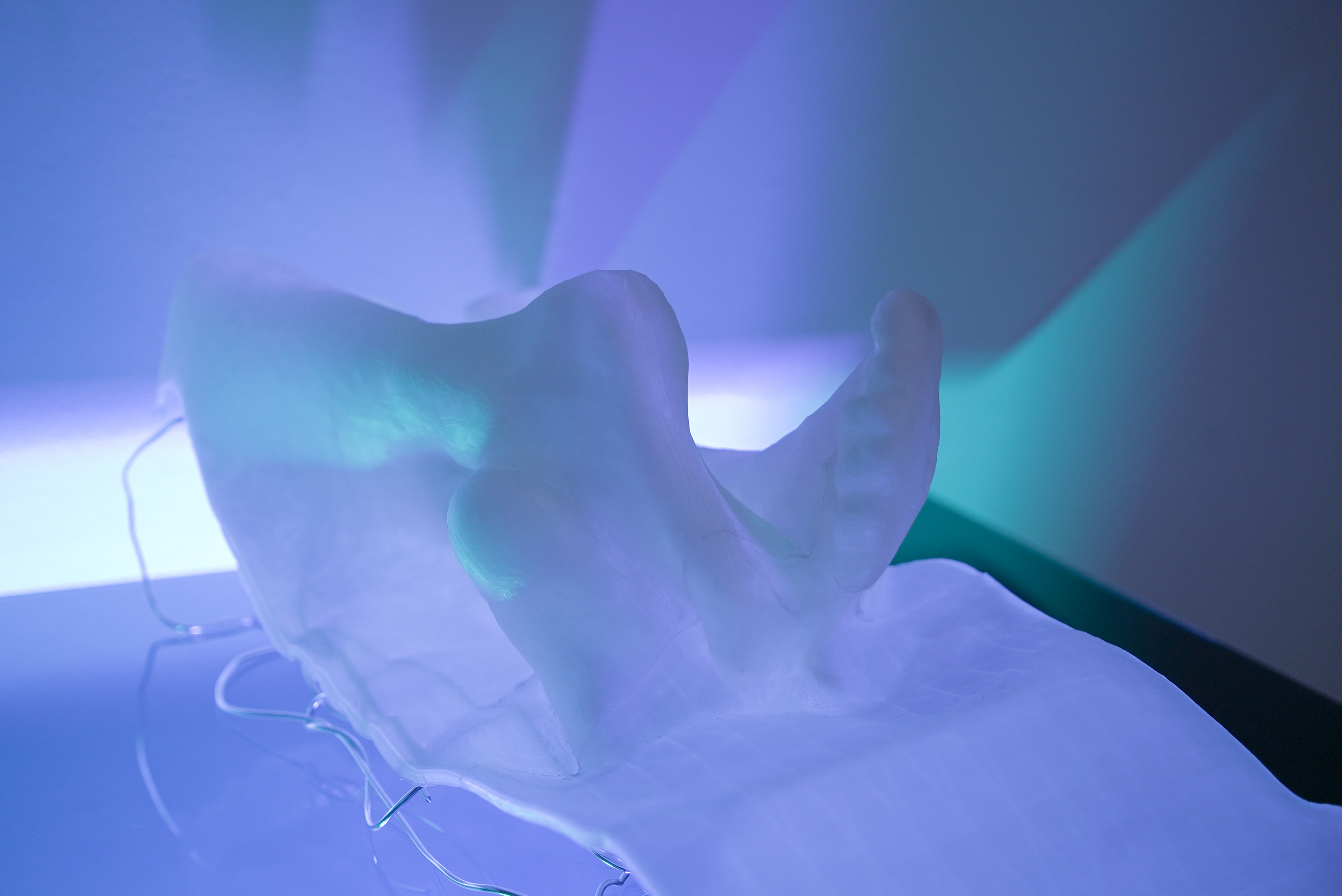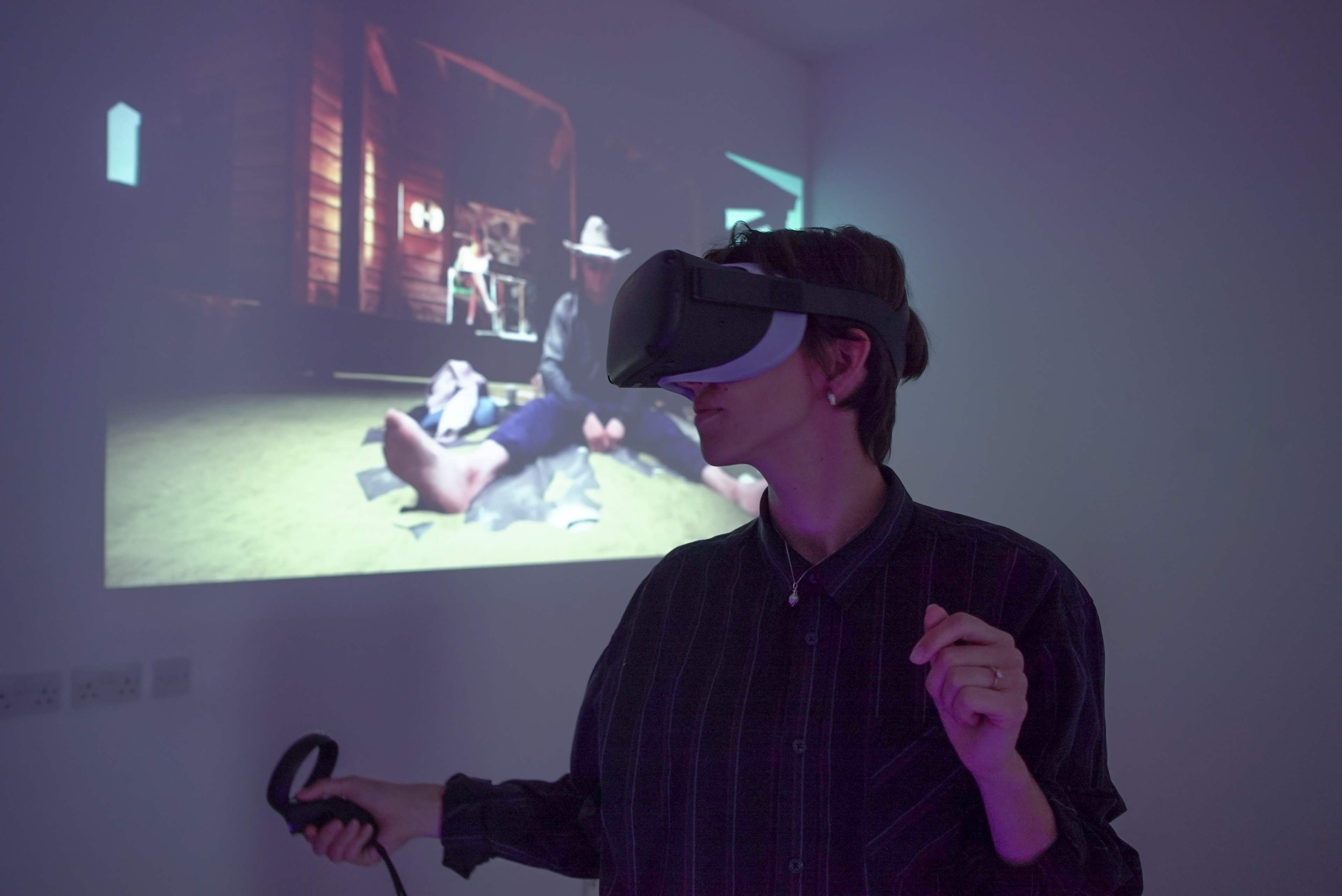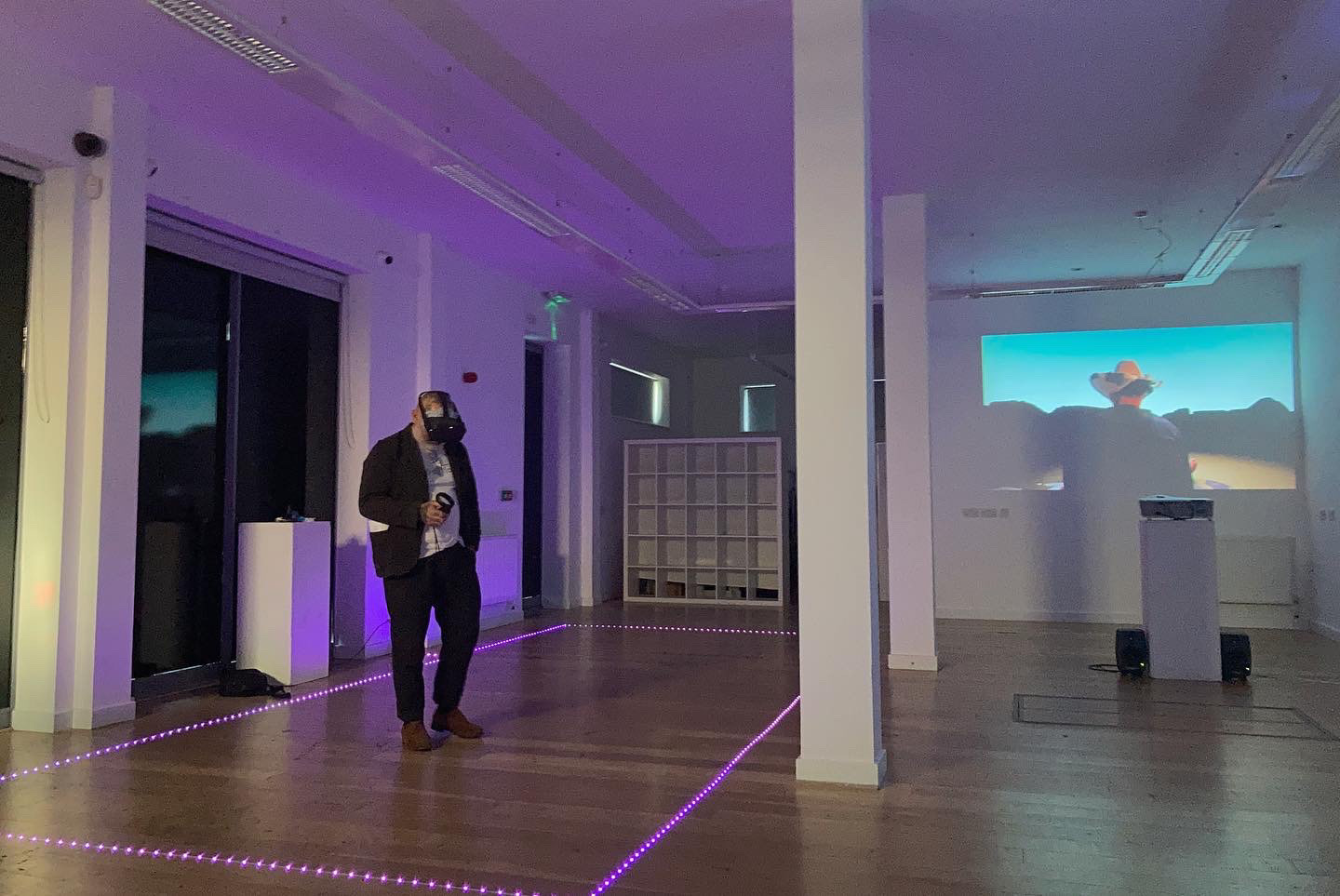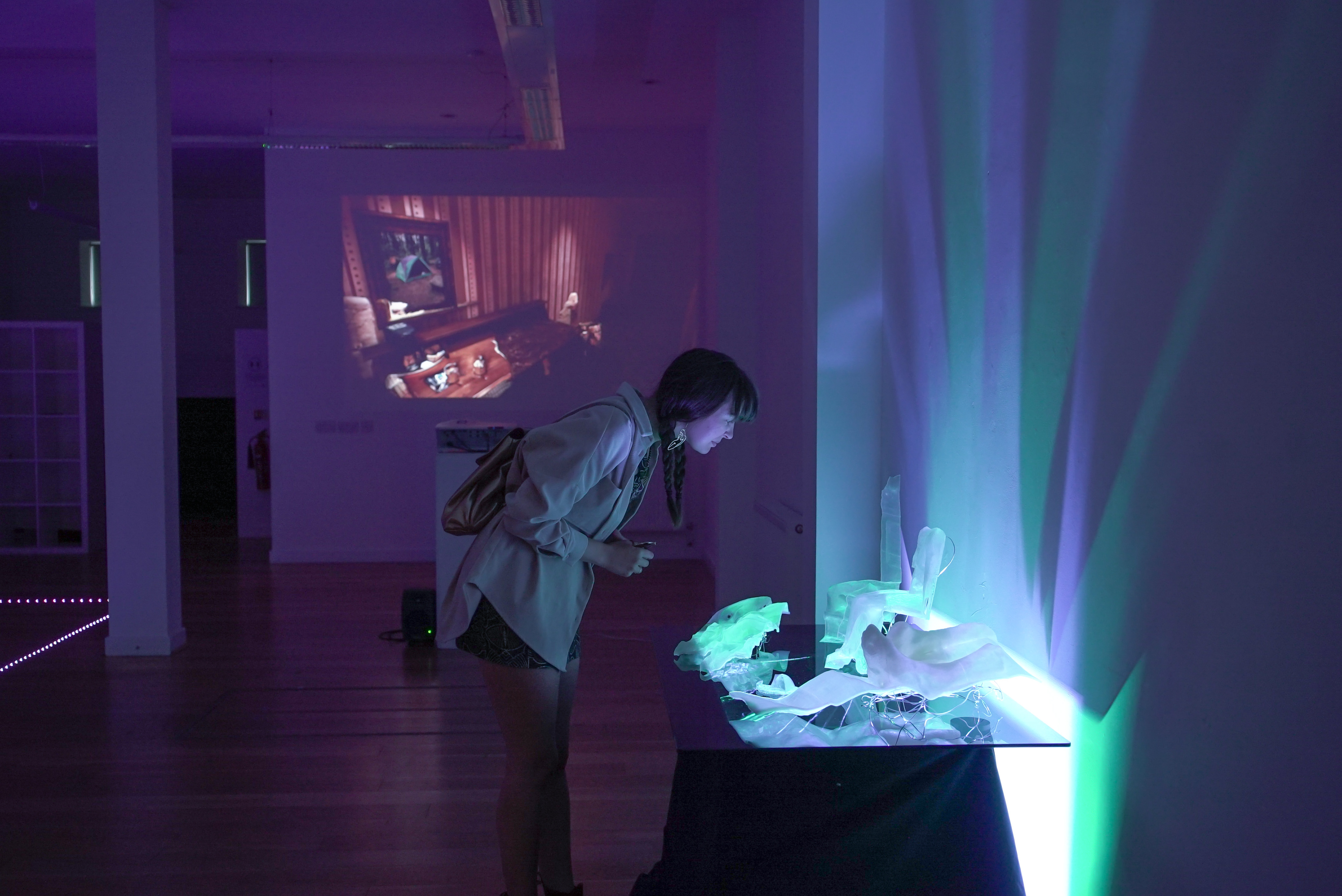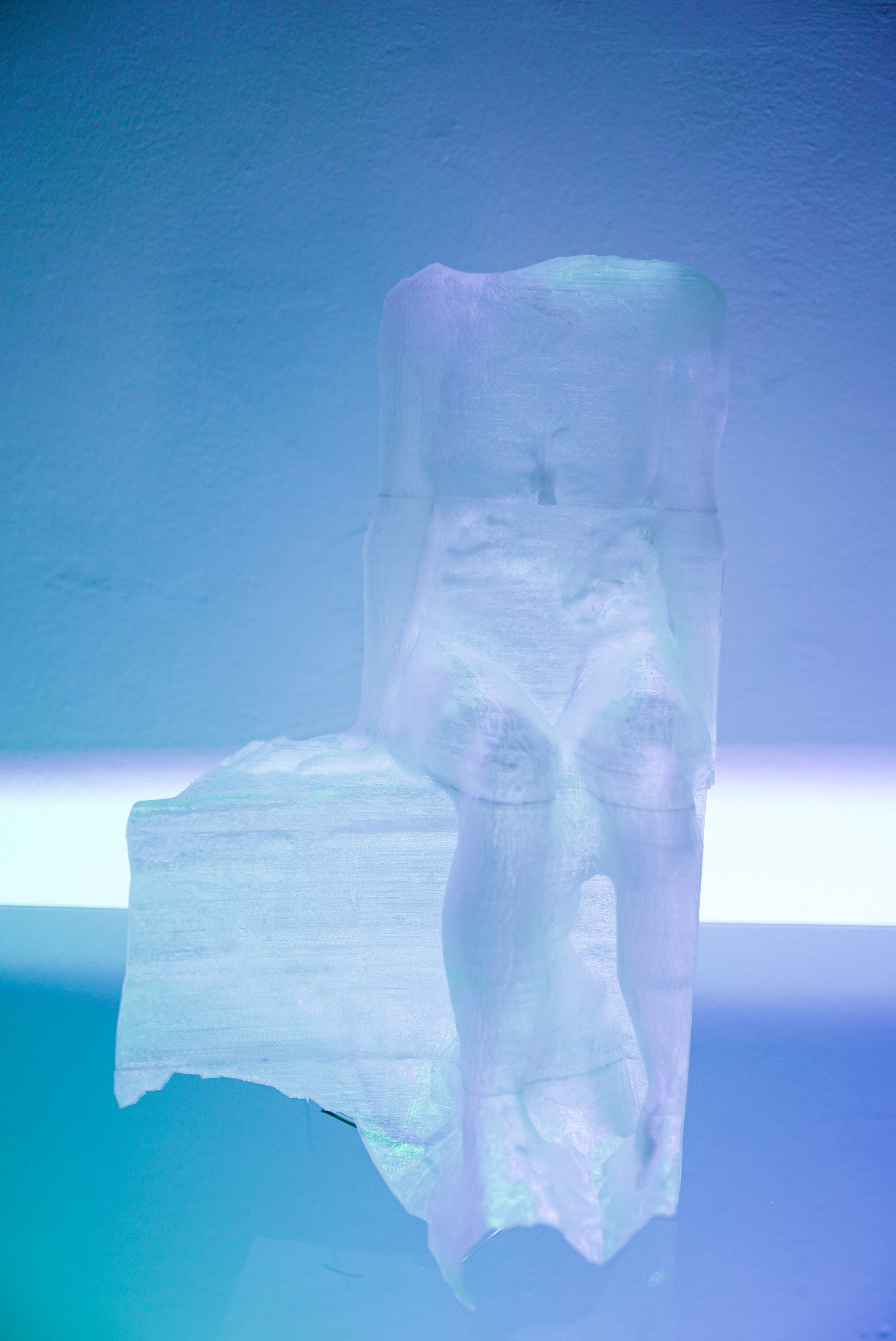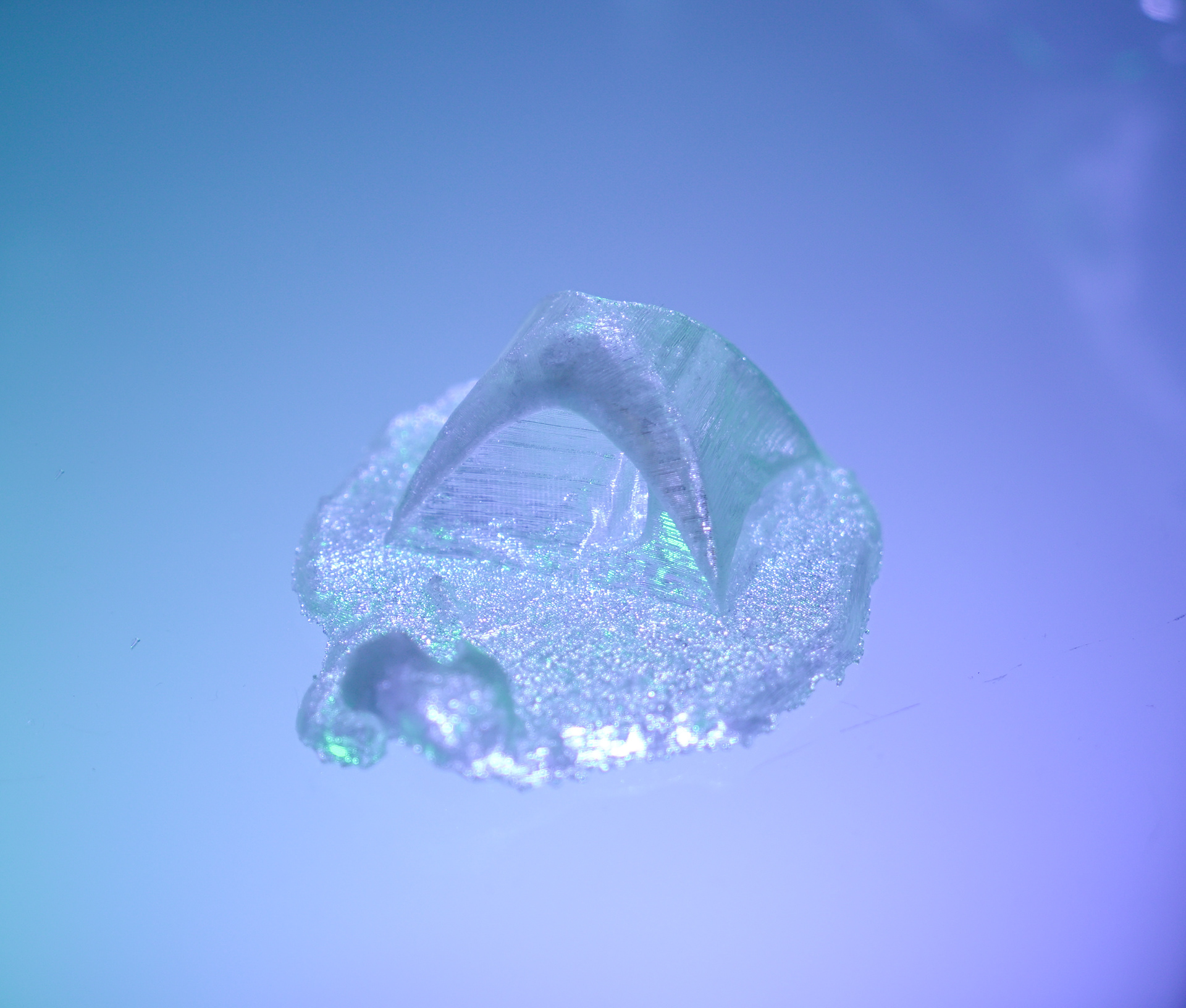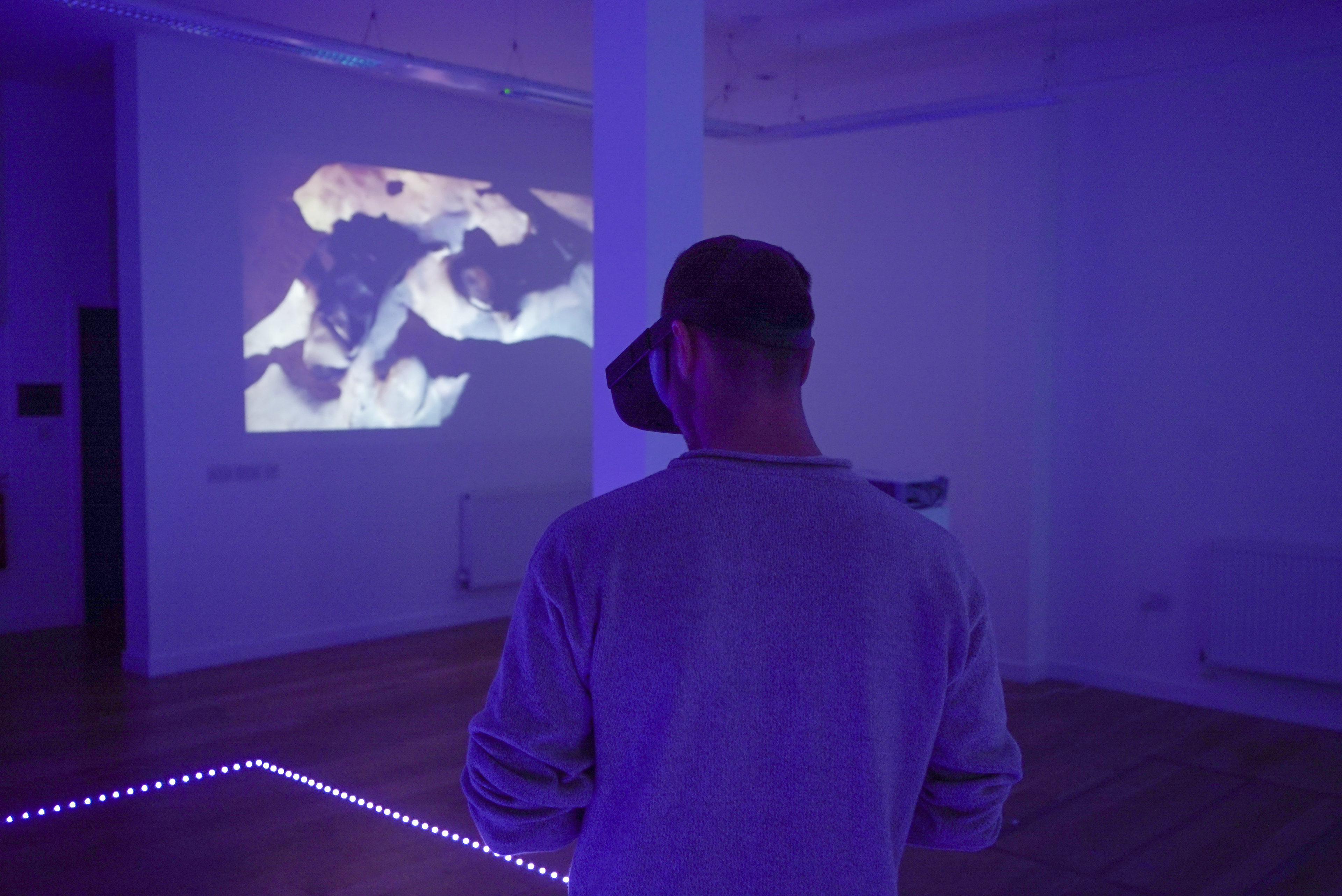 Here's a screen capture from within the VR game...
And a few segments of the short photomontage film...