'The Margate Kebab Map' is a multi-media documentary project which profiles two kebab shops in Margate. Made for Margate NOW 2020, it takes the form of a playable game that allows visitors to explore virtual versions of these restaurants. As a digital artist and documentary filmmaker, Umut Gunduz often creates work around his own identity as a British Turk, looking at how Turkish culture is represented in gaming culture and other 3D environments.
'The Margate Kebab Map' was accessible by QR code in both restaurants throughout the duration of the festival and continues to exist online, thereafter. Within the game, players can find text and audio recorded during interviews with each restaurant, which tell employee stories and other details about the restaurants and the people who frequent them. The project seeks to connect Margate's community members through game play as a form of documentary.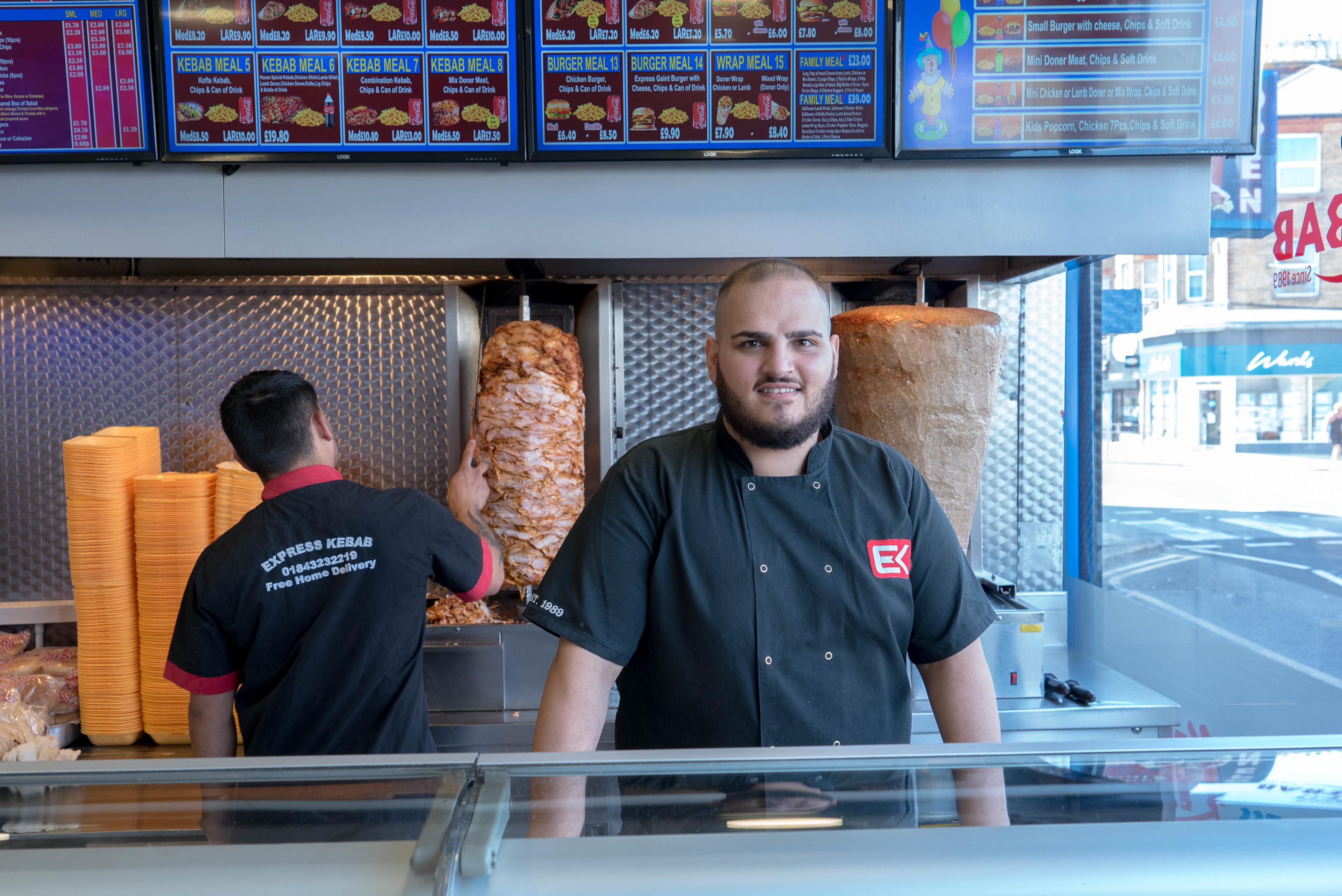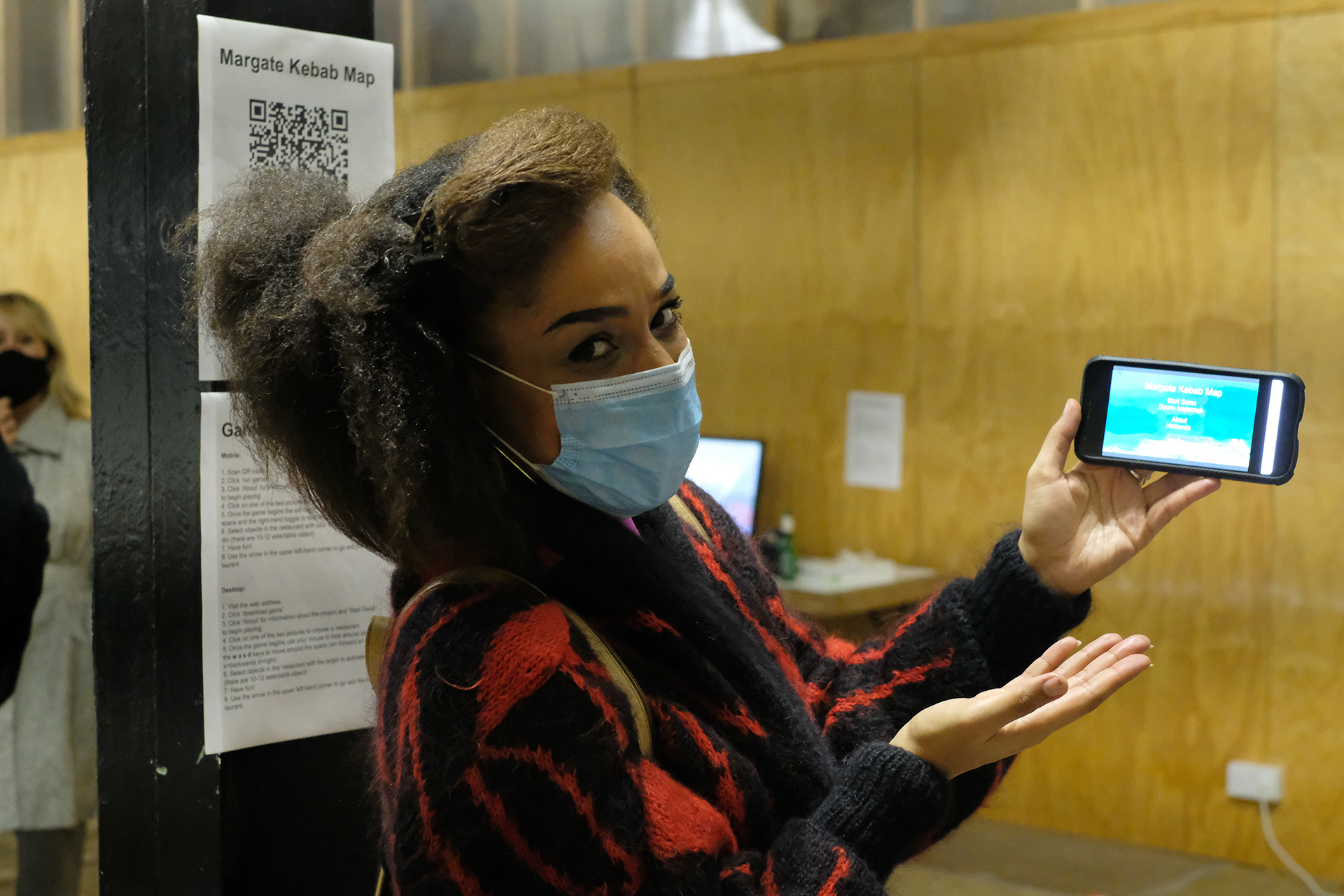 Play the game yourself...